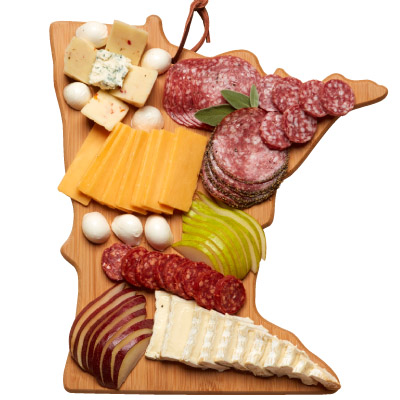 Gourmet Cheeses from Cub
A cheeseboard adds an elegant touch to a holiday gathering. We've profiled a few of our favorite cheeses that are sure to impress your guests. Visit your local Cub store for quality, gourmet cheese varieties.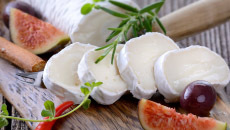 Chèvre
Goat cheeses have a unique, tart, earthy flavor and do well alongside smoky, spicy meats. Pair goat cheese with roasted peppers, spicy chutney or sweet jam.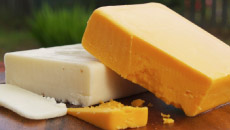 Cheddar
Cheddar is a staple of most cheeseboards. Pair it with items assertive enough to stand up to Cheddar's sharp flavor such as toasted nuts, olives, tart apples and pears and dry cured meats like salami.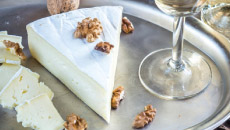 Brie
This luxurious cheese has a soft velvety texture, tangy edible rind and rich buttery flavor. It's best paired with wheat beers, crusty breads, fruit chutney and sweet salami.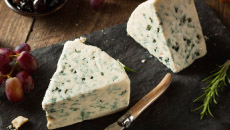 Blue
The salty richness and creamy tangy flavor of blue cheese makes it a natural to pair with sweet, dry and light rosé wines. It's delicious with anything sweet; pair it with honey, sweet capicola, apples or pears.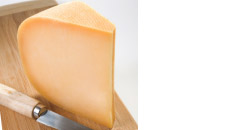 Gouda
Gouda has a smooth, soft texture and mild nutty flavor. Beer is the ideal accompaniment for this cheese as is a light red or fruity white wine. Gouda will pair nicely with smoked, cured ham.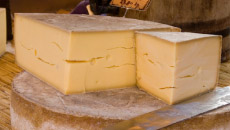 Gruyère
Named after the Gruyère valley of Switzerland, it is a creamy, unpasteurized, semi-soft cheese with a slightly grainy, firm texture. Gruyère has a fruity flavor with an earthy and nutty finish. Pair with a Chardonnay or Sauvignon Blanc and serve it alongside berry jams and cured meat like prosciutto.